Bringing out the talent, revealing the potential
As a true partner, Cap Dirigeant supports you in every moment of your career, by offering the most effective outplacement and coaching methods. When necessary, Cap Dirigeant offers you listening and professionalism to help you thrive, go beyond your limits and get the keys to dare.
We will be your sparring partner all along your career, whether you are a first-time executive or want to open new perspectives at a turning point in your professional path. First, we meet for a mid-career assessment, then you come back for a coaching, for you or your team. You will come back regularly to the Leaders Club to meet your partners. There will be a transition, and we will provide you support to consider this transition peacefully and with ambition, through an outplacement.
You will come back to Cap Dirigeant every time you doubt yourself, to find a little boost, a comfort, the push you need to start again.
Because we care, you will dare…



Strategic reviewof career
We support you in every key moments of your career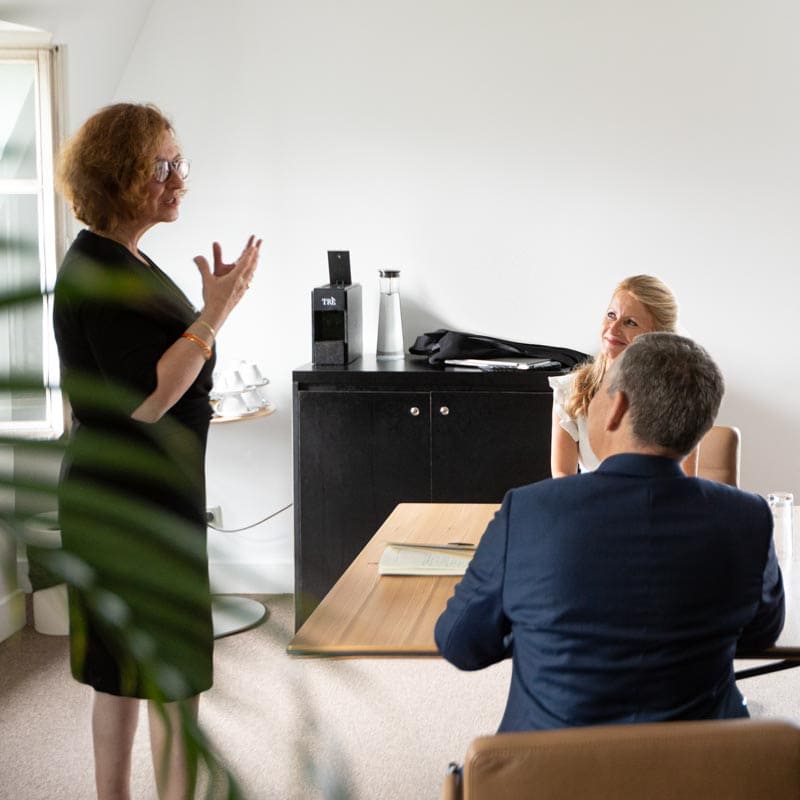 Whether you chose to quit your previous position or not, only matters what you choose to do with this transition period. And we stand by you to make it the best that it can be.
Our outplacement method brings together collective knowledge and individual approach with a member of our team – we are all partners and certified coaches. As we evolve together, you will have an overview on your career, your strengths and ambitions. You will open new perspectives through unique immersive experiences. You will come up with an accurate project. Then we will provide you support to develop a personal strategy and an action plan afterwards.
Get back to business, and much more
An accompanied leader starts another business twice faster as if he searches on his own.
At Cap Dirigeant, we know that our clients will start a career again. The first concern is obviously to carry out the new professional project: we will manage the timing, avoid predictable mistakes, use reliable efficient methods…
The aim is also to give you the keys to launch a consulting business, a company or take over an existing one through fruitful methods, alongside expert advice.
Our job is to make sure that you come up to tangible results and additional knowledge.
So, what do you want to do with this transition period? To learn how to make the best out of your professional experiences? To take a step forward? To connect yourself to the professional world of tomorrow? To give a great push to your professional project?
Cap Dirigeant' approach
An efficient process that guarantees you a new activity but most of all a professional life that is always more and more rewarding. We make sure that this approach is a step forward for you and suits your ambitions. This is our job.
Career, skills and ambitions assessment.
Immersion in workshops to benefit from the power of the collective.
Support to create or expand your network, which is the cornerstone of your success.
Experiencing the upcoming world through many immersion sessions.
A training to win in international and multicultural environments.

Sometimes, it is necessary to be supported in one's own career or among a team : to define a vision, to integrate successfully a new position, to stand out in an Executive or Management Committee, to lead a team, to find your own leadership, to gather, to think globally, to take advice and sometimes adjust tactics, to work collectively, to smartly collaborate, to adopt strategic changes, to manage crisis… Your executive coach helps you reveal your forces or your team's strengths and to build the most suitable path for you.
At Cap Dirigeant, we offer opportunities to the teams for a better collaboration : to develop a shared potential, productivity and creativity to exceed the goals with a common vision.
At Cap Dirigeant, when needed, you will be listened to in a friendly environment to assess your needs and to take on new challenges.
Our asset: as former leaders, we are mentors of future talents.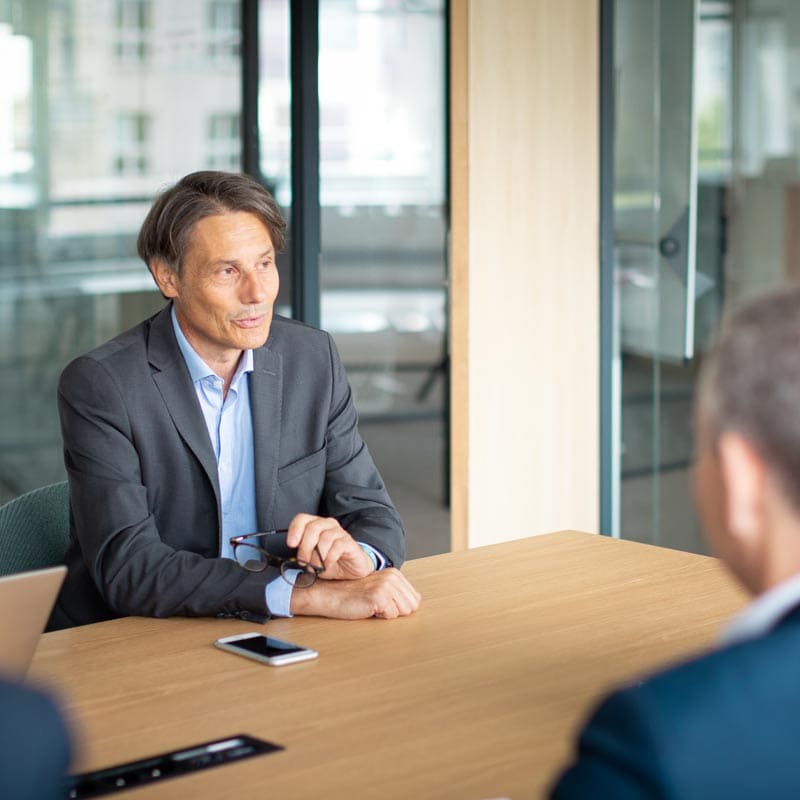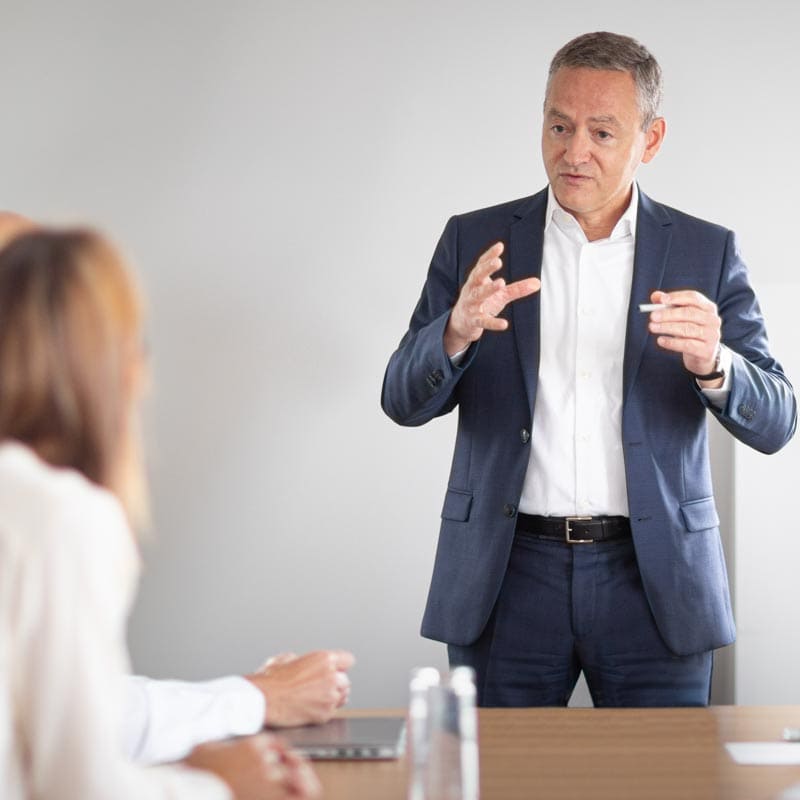 Strategic career assessment

It is essential to pay constant attention to your professional life if you want to seize opportunities. But when you lead, you can get easily caught up in the day-to-day and the operations. And eventually forget about yourself.
If you want to be less impacted by the decision-making or the market's ups and downs, the best option is to take the initiative and to become the main actor of your professional success. We stand by your side to help you, whether you are in position or searching for a new one. There is no pre-established method, only customized service to define your personal needs and fulfill them.
Together, we will learn how to:
Express what you want for yourself (instead of waiting for it)
Set realistic and precise goals as you work on a project
Enhance your skills and give the political functioning of your structure a fresh new breath (without losing your soul)
The Cap Dirigeant's asset: a complete knowledge of our leaders' specific needs and concerns for their career.
A customized individual coaching, a powerful team work, a passion for digital