Leading your Professional Success
To succeed in your career transition and find a job, launch your consulting activity, create or take over a company.
To build a new professional project in line with your ambitions and personal goals.
A reinvented executive coaching

Agility
On every project: in-company projects, consultant, entrepreneur, business resumption…

Network
A powerful common intelligence alongside a strong network

International
Interviews in English, a decision-makers' network and partnerships abroad

Tailor-made services
Customized support with one of our partners

Leaders Club
Internal discussions, think-tanks, conferences, cocktail buffets…

Digital
Collaborative tools enhancing effectiveness on-site and remotely

Experiences
Learning Expeditions, mentoring, a start-up immersive training

Your next professional adventure starts here
The world of work is undergoing a metamorphosis. Digital technology makes the lines move, even if they are not always the ones we think they are.
Yes, new organizations are more collaborative. Yes, it is true, there is a greater search for meaning than before. And yes it's true, new professions are emerging. Traditional professions are also evolving. So are managers.
When you are a leader, sometimes for a long time, how do you position yourself?
At Cap Dirigeant, we believe that everyone can reveal themselves, find their place and reinvent themselves throughout their journey, whatever their age. At Cap Dirigeant, we accompany managers by making them actors of their own trajectory so that they can build their next professional project and express their potential.
We combine genuine attention to each personality with great ambitions for each person's future path. Because we care, you dare.
At Cap Dirigeant, know how to take advantage of the winds!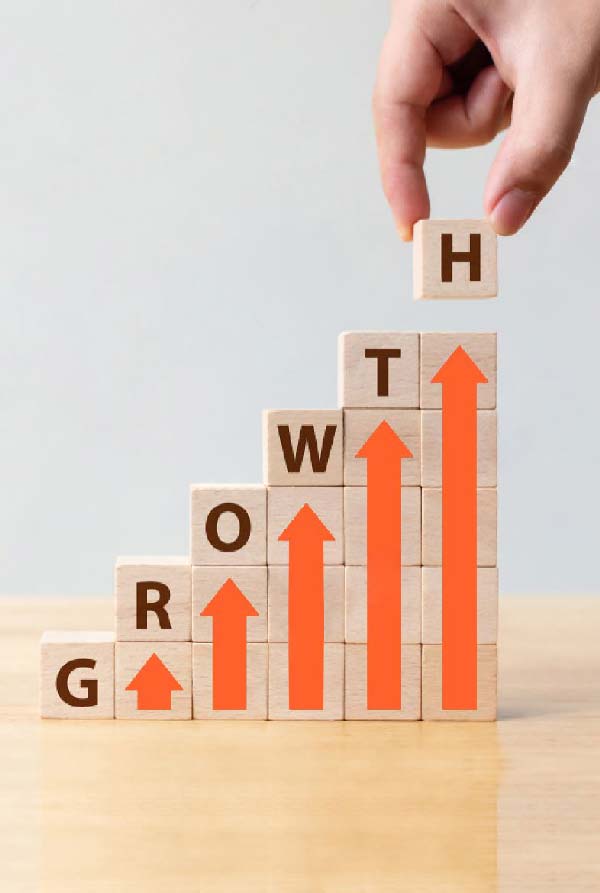 Working together seriously, but taking it easy

Months before resumption of activities (median length)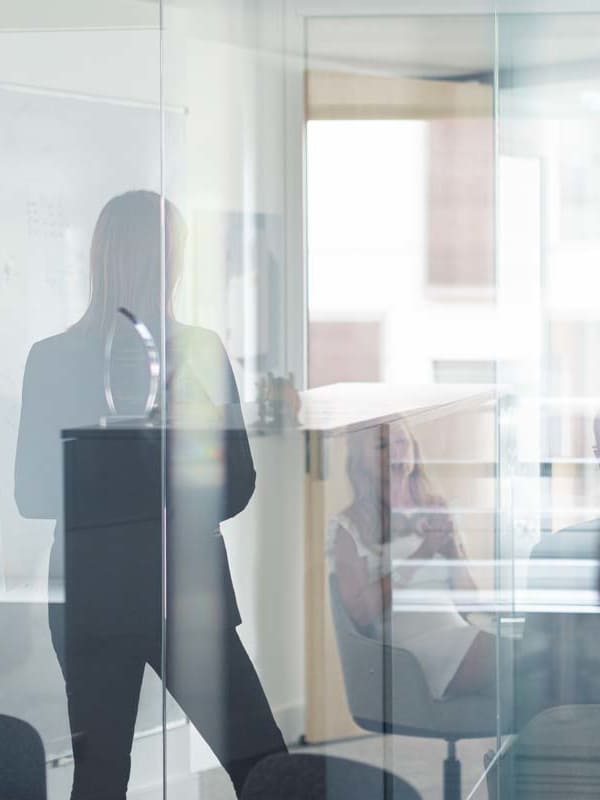 of our clients get a higher salary than before
have an international profile
find new opportunities through the network
choose an entrepreneurial project
Let's meet
54 avenue Hoche
75008 Paris
45 rue de la Bourse
69002 Lyon