To accompany you
in your professional successes.
Let's write your future today.
The expertise at the service of Executive

Agility
For any project: in a company, as a consultant, an entrepreneur or a business buyer

Network
The power of the collective intelligence linked to the strength of the network

International
International profiles, interviews in English, expatriation, international network

Tailored-made
Personalised guidance with a dedicated consultant

Club of Executives
Exchanges between pairs, think tanks, conferences, cocktails

Opening
New ecosystems (start up, funds…) and governance models, administrators mandate, entrepreneurships

Leadership
Executive posture, management styles, soft skills, emotional intelligence

At Cap Dirigeant, you can benefit from some promising tailwinds
The business world is moving constantly. Digitalization has the lines moved, even if it is not always those we think they are.
The new organizations are more collaborative. New jobs are emerging every day; meaning becomes a requirement.
Traditional jobs are evolving, the executives as well.
When you have been an executive, sometimes for a long time, how can you position yourself?
At Cap Dirigeant, we believe that each of us can reveal him/herself, find their right place and reinvent him/her-self all along the way. We are helping the executives to become actors of their own path, to build their project autonomously and to express their talents to the full.
We combine a true attention to each personality, to great ambitions for each career path.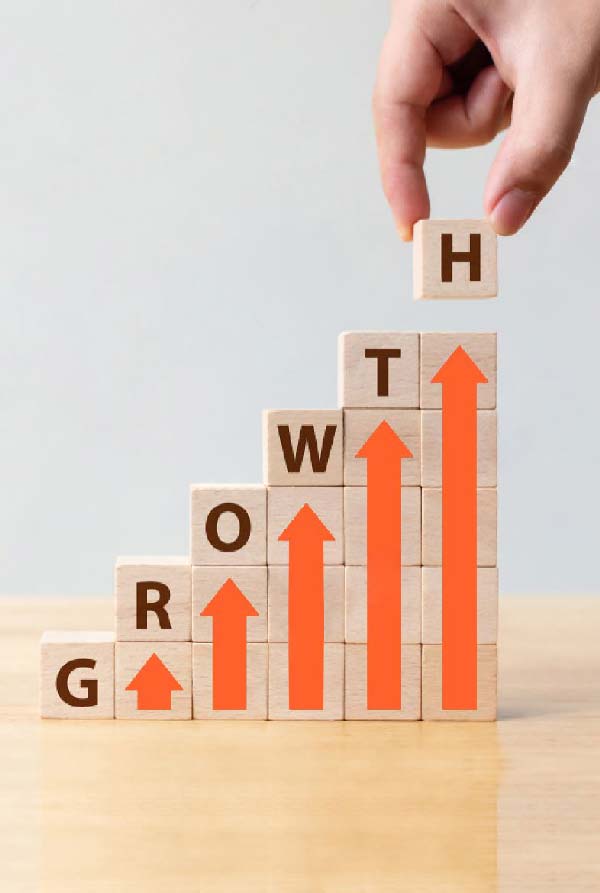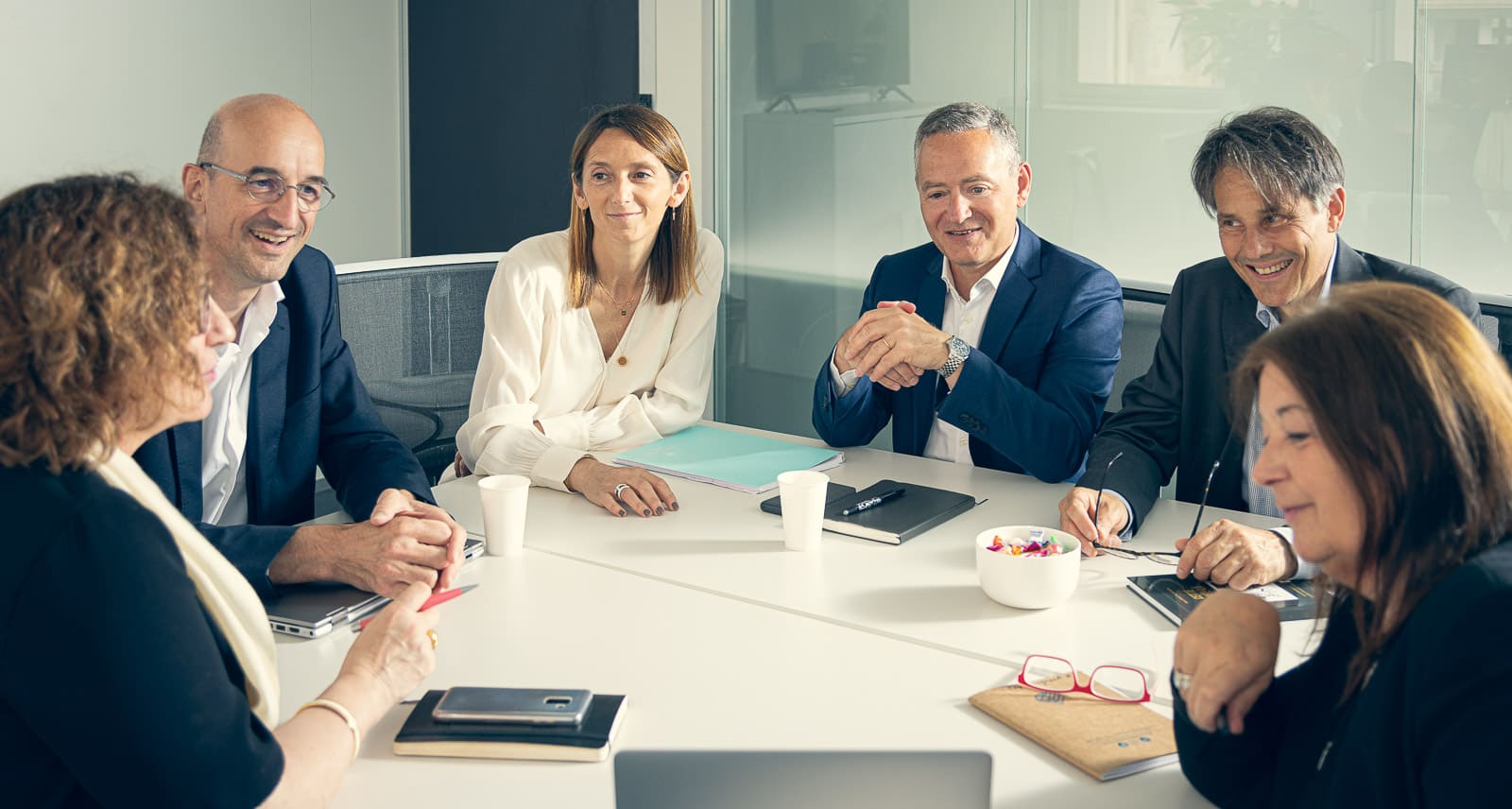 As former executives, we are today experienced and trained consultant and professional coaches.
Reaching your goals with a spirit of excellency, empathy and friendliness

Months before restarting an activity
(medium length)


Decision-makers in our network

Combined years of experience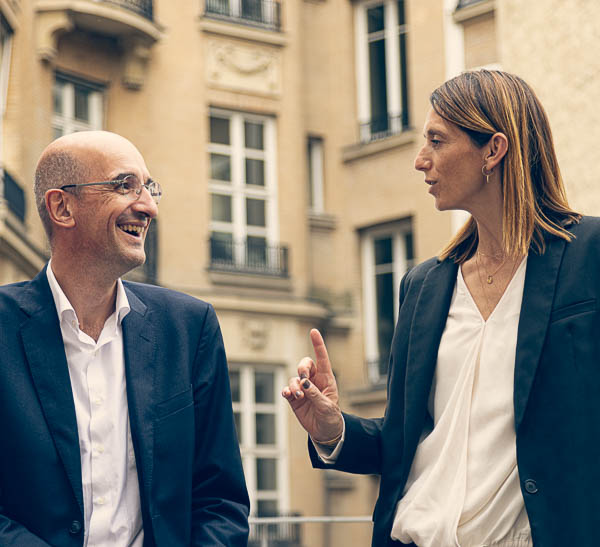 They have written their own Story
of our clients get a higher salary than their former one
have an international profile
get new opportunities from the network
choose an entrepreneurship project