Accompanying you
in your professional successes.
Let's set the course to your future today.
Expertise at the service of Executives

Agility
For any project: in a company, as a consultant, an entrepreneur or as an active investor

Network
The power of collective intelligence linked to the strength of business networks
International
International clients, interviews in English, expatriation, international network

International
International clients, interviews in English, expatriation, international network

Tailored-made
Personalised guidance with a dedicated assigned consultant

Executive Club
Interact with others in discussions, think-tanks, round-tables, and socials

New perspectives
New business ecosystems (start-ups, investment funds…), new governance models, formal business administration, entrepreneurship

Leadership
Executive mindset, management styles, soft skills, emotional intelligence

At Cap Dirigeant, you can benefit from our collective sense of direction
The business world is constantly changing. Digital transformation has changed the rules of the game and we need to reassess where we are if we are to continue to thrive and grow strengthening our foundations whilst developing a new sense of direction.
Today's new organization models are more collaborative. New roles are emerging every day; meaning in our professional lives is increasingly vital.
And as the demands of traditional jobs are evolving, so are the expectations place on the executives who fulfil them.
As an experienced executive, how can you step-back and evaluate your position?
At Cap Dirigeant, we believe that each of us can step-back and learn more about themselves, discover their potential and set a new direction whilst reinventing themselves along the way. We help executives to take-charge and navigate their own career path, to plan and prepare their next professional project and to reveal their talents to the full.
We combine individual attention that matches each personal profile, with the corresponding big ambitions that set the new destination for each career path.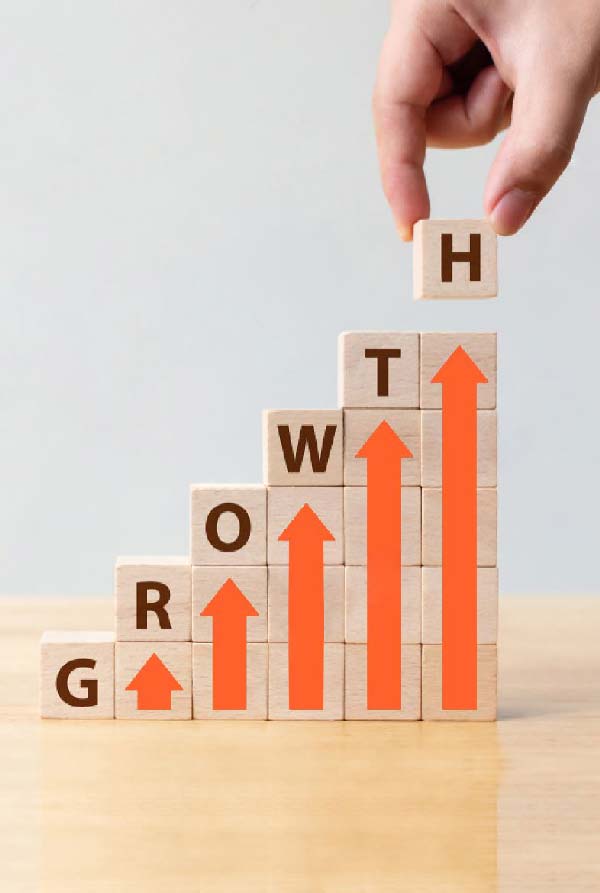 We are a team of experienced and trained consultants and professional coaches each of us with a long-standing experience as business executives.
Reach your goals with excellence, empathy and support

Months before restarting an activity
(average length)


Decision-makers in our extended business network

Years of combined experience
They have set a new direction
of our clients obtain a higher salary
have an international background (originate from outside France)
get new opportunities from the network
embark on an entrepreneurship project